Find a forever home that lasts the test of time.
We combine classic values and architectural beauty with modern convenience and outstanding customer service to give you the home-building and buying experience you have always imagined.
Whether you are interested in a home located within one of our lovely communities, a custom home made especially for you and your family, or our property management and accounting services, we will go above and beyond to ensure your needs are not only met, but exceeded.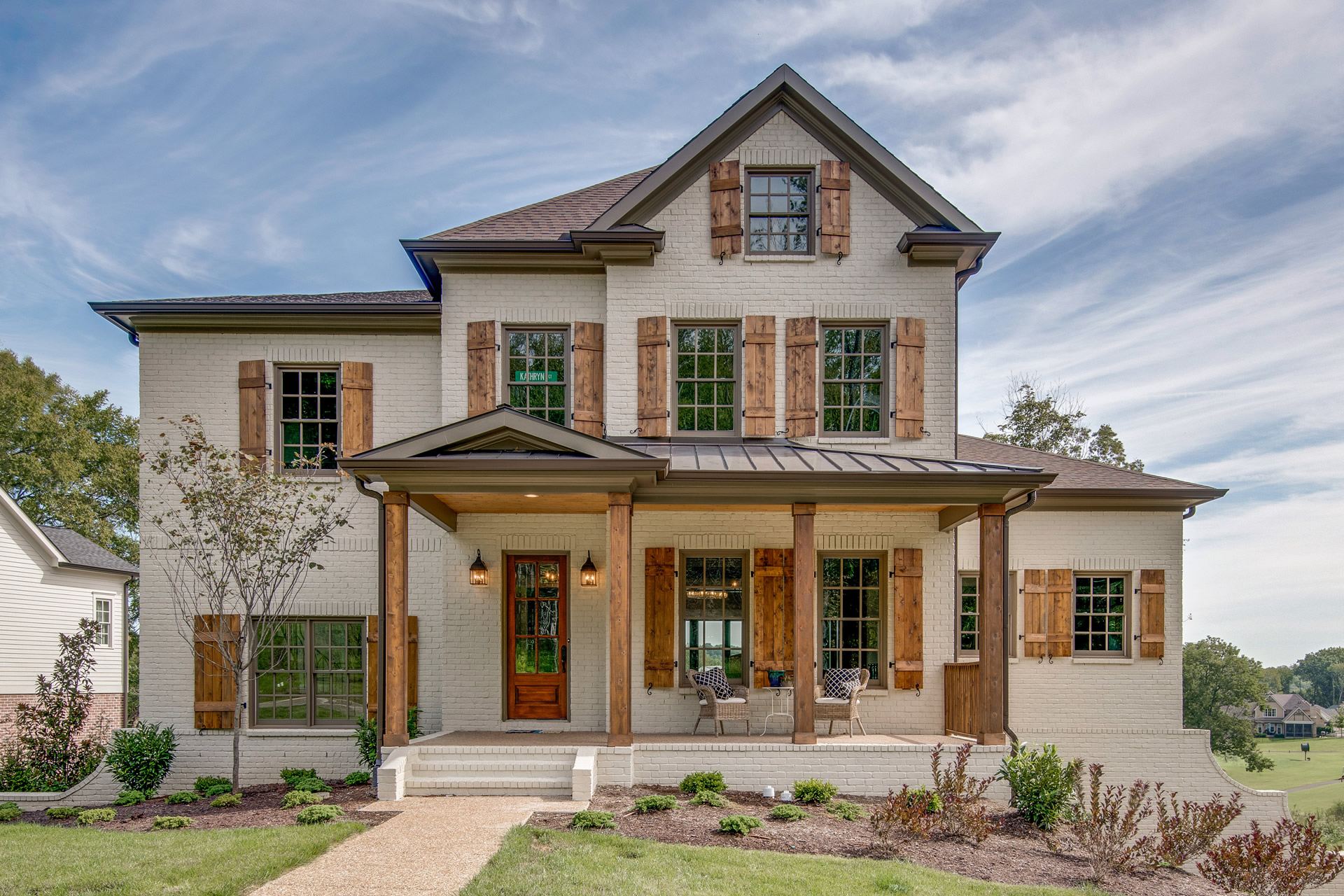 Custom Homes
Are you interested in building a one-of-a-kind custom home? We can make even your wildest dreams of custom homeownership come true! Take a look at some of our past work, as well as several of our Inventory Homes that are already available for purchasing.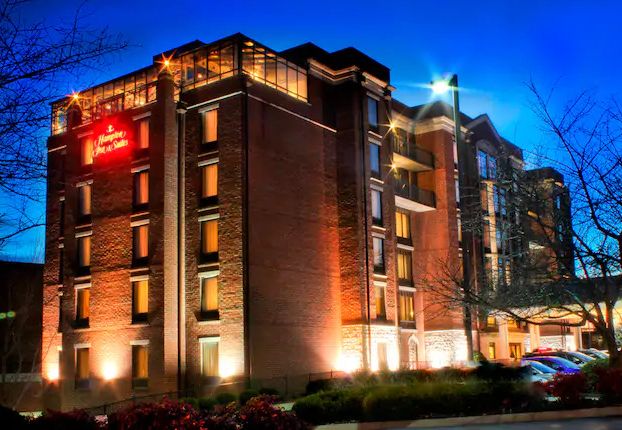 Commercial Projects
Looking for a new home for your business? We can help! At Rochford Realty and Construction Company, we make it our business to create the perfect spaces for you to conduct yours! Click here to see our vast portfolio of commercial work in Middle Tennessee!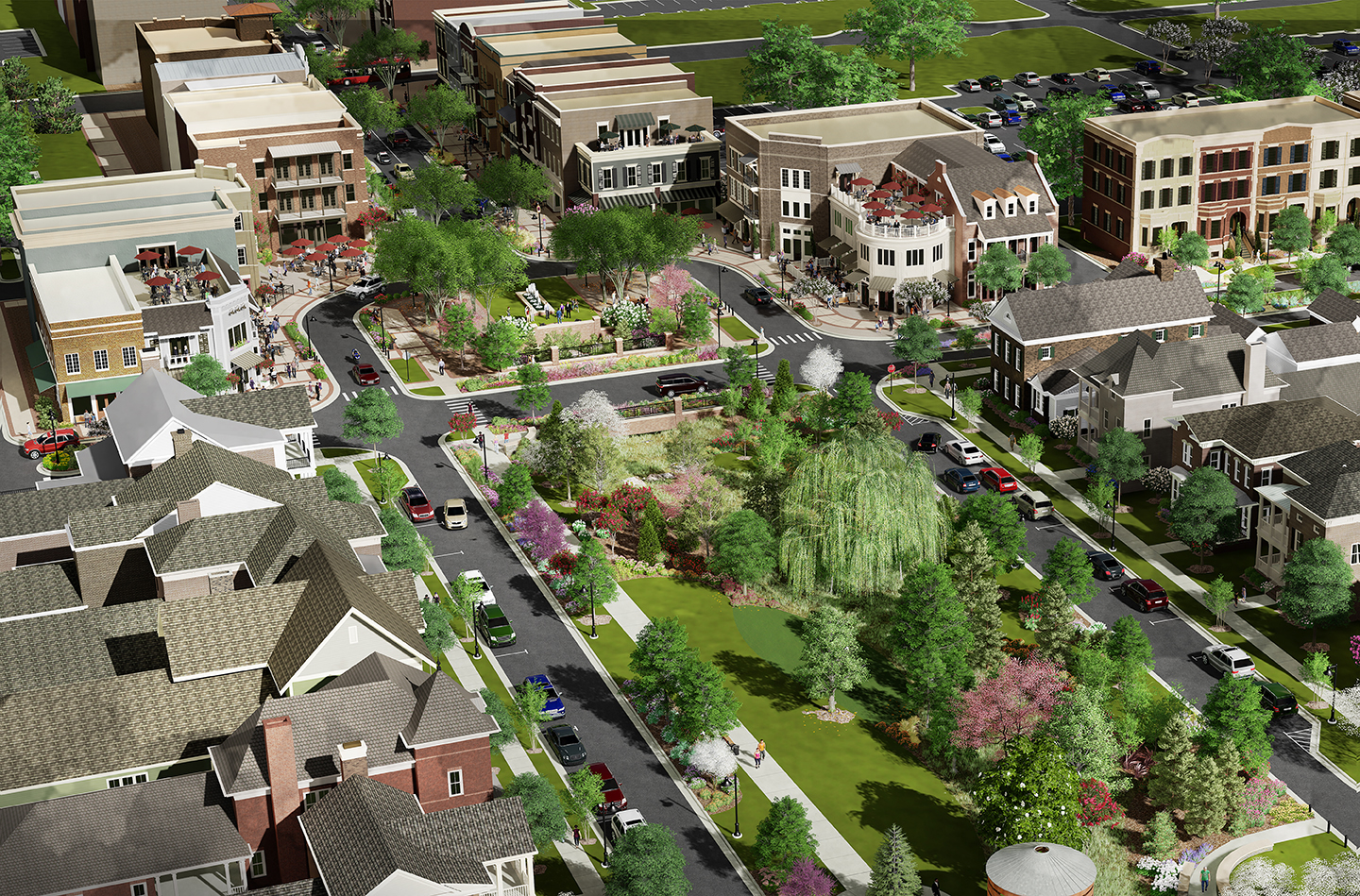 Communities
Rochford Realty and Construction provides top-notch Property Management services to both residential and commercial properties alike. If you are in need of an experienced and dedicated property management company, please let us know how we can help you!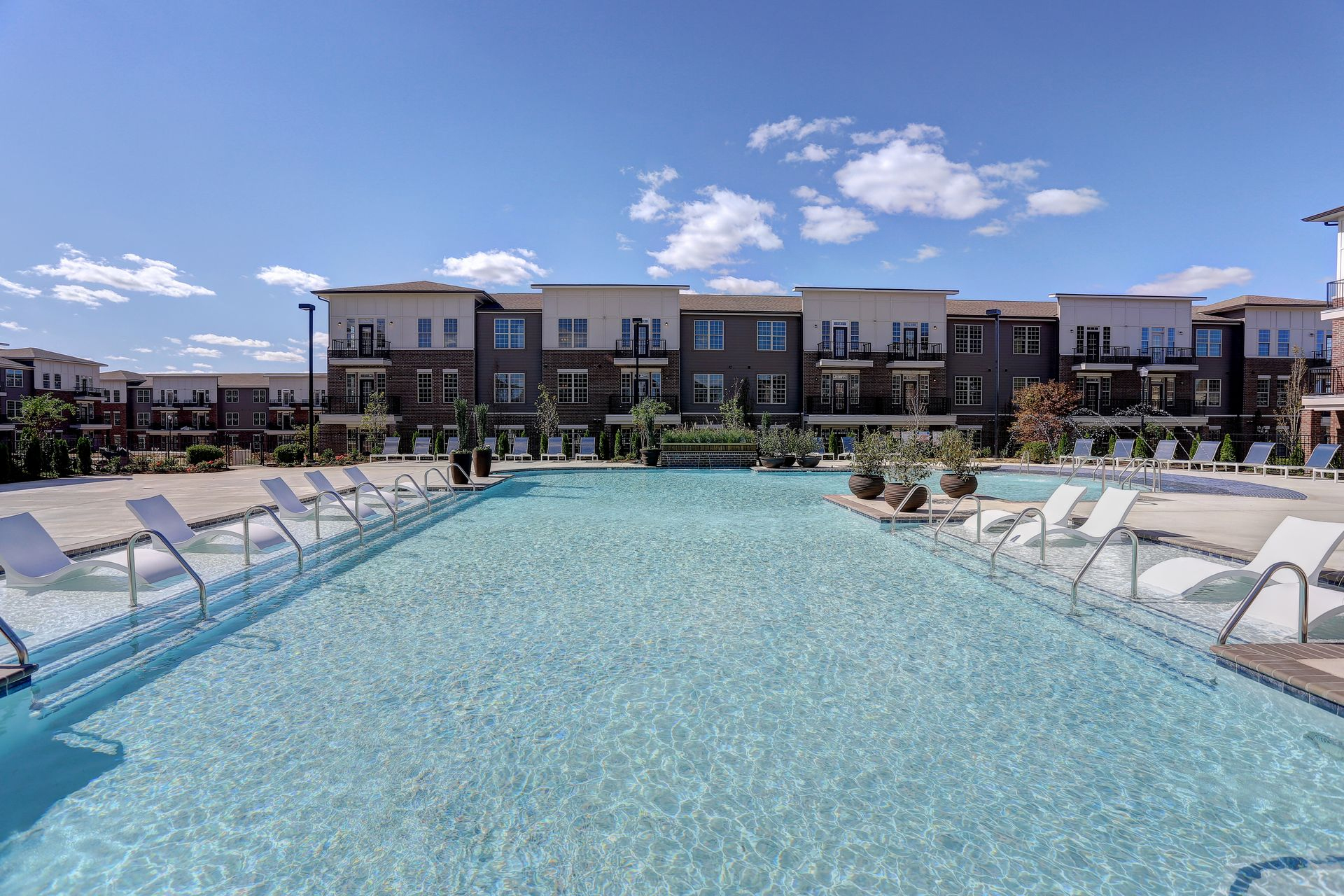 Property Mgmt
Rochford Realty and Construction Company is proud to be represented within several residential and commercial developments across Middle Tennessee. Click to learn more about our unique communities to decide which is the best fit for you and your family!