Move To A Place That Moves You
Rochford Realty and Construction Company is more than just a custom home builder.
We imagine, plan, and construct entire communities where like-minded residents can build memories that last a lifetime. Our attention-to-detail, meticulous planning, convenient amenities bring unique communities to life and allow homeowners a luxurious lifestyle without even the thought of compromise.
Luxury Apartments & Condominiums
Estes Square, Green Hills
The Brookfield, West End Avenue
The Westbury, West End Avenue
The Jacksonian, West End Avenue
The Southgate, West End Avenue
Bedford Place, Green Hills
Local Neighborhoods
Stephens Valley, Williamson County
Deer Park at Temple Hills, Williamson County
Riverside, Bellevue
Temple Ridge, Williamson County
Parkview at Riverwalk, Bellevue
The Reserve at Oakland, Montgomery County
The Reserve at Temple Hills, Williamson County
Senior Living Communities
Current Community Projects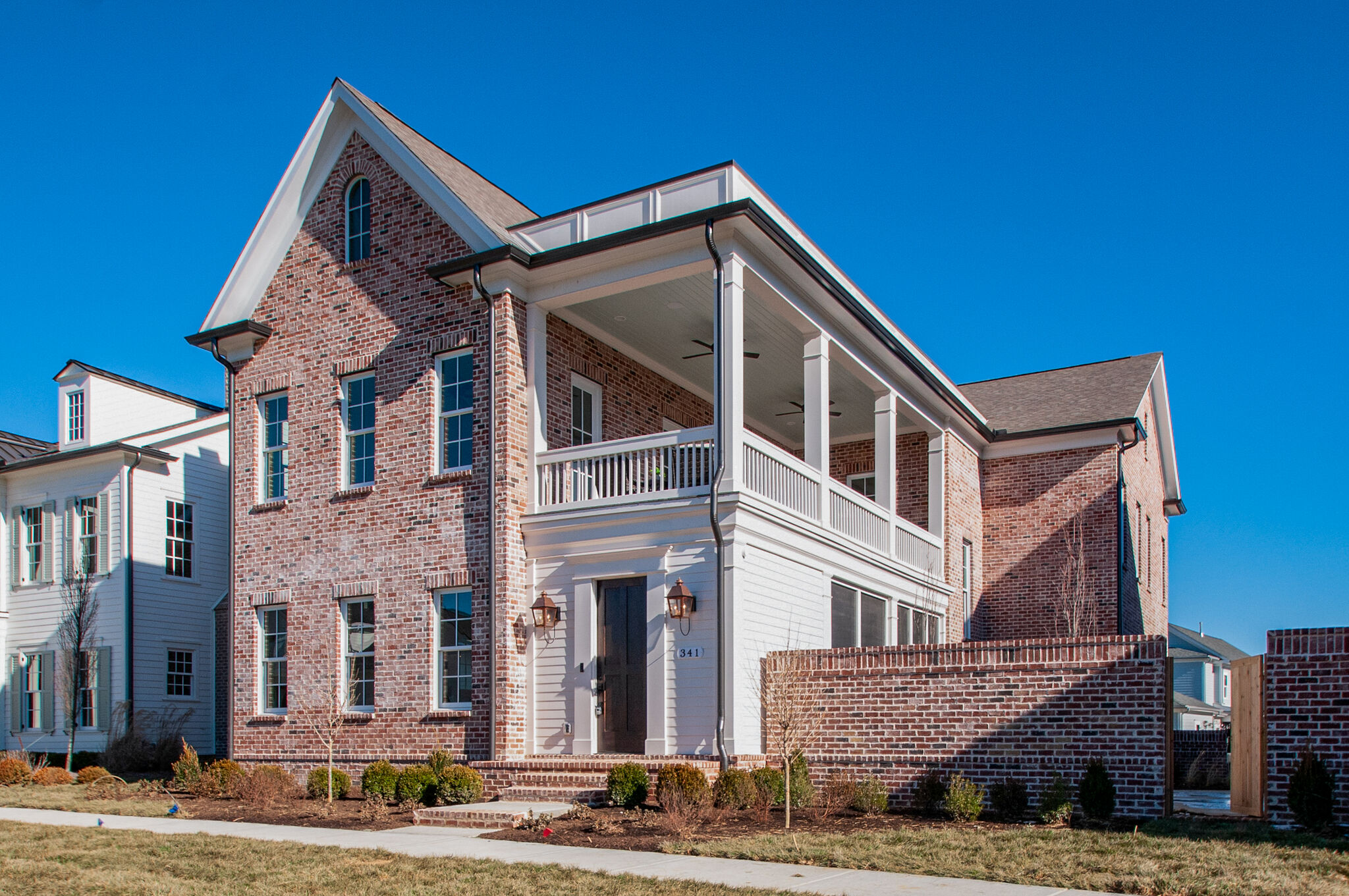 Stephens Valley
Stephens Valley is a nature-centered, family-oriented housing development currently under construction in Williamson County. Built on land purchased by the Stephens family in the 1930's, the community integrates modern architectural advancements with a classic, small-town feel.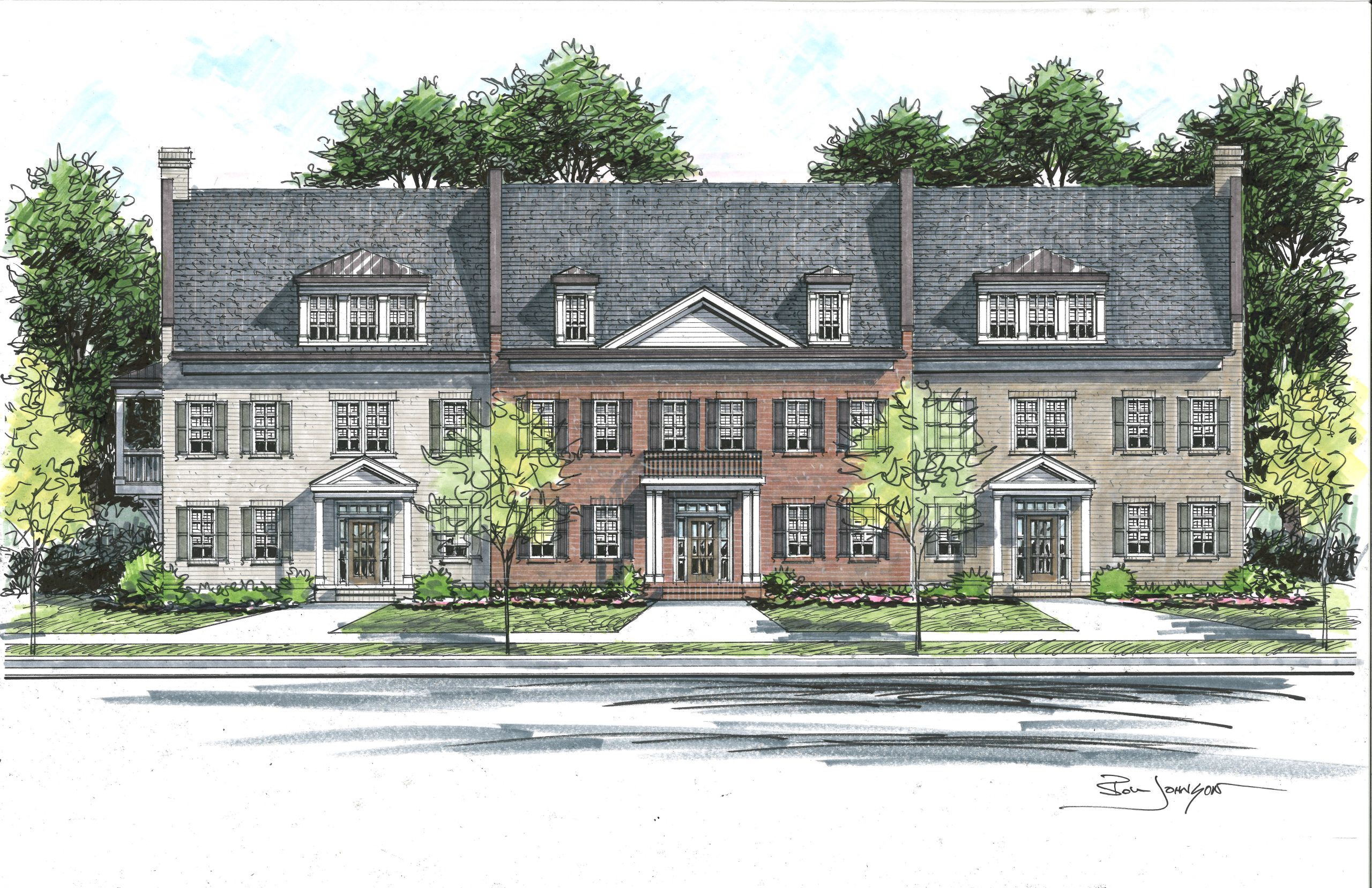 Stephens Valley West
Stephens Valley West offers quality, convenience, and feel-good sense of community that Stephens Valley has to offer on a slightly smaller scale. One-of-a-kind townhomes and condominiums are available now!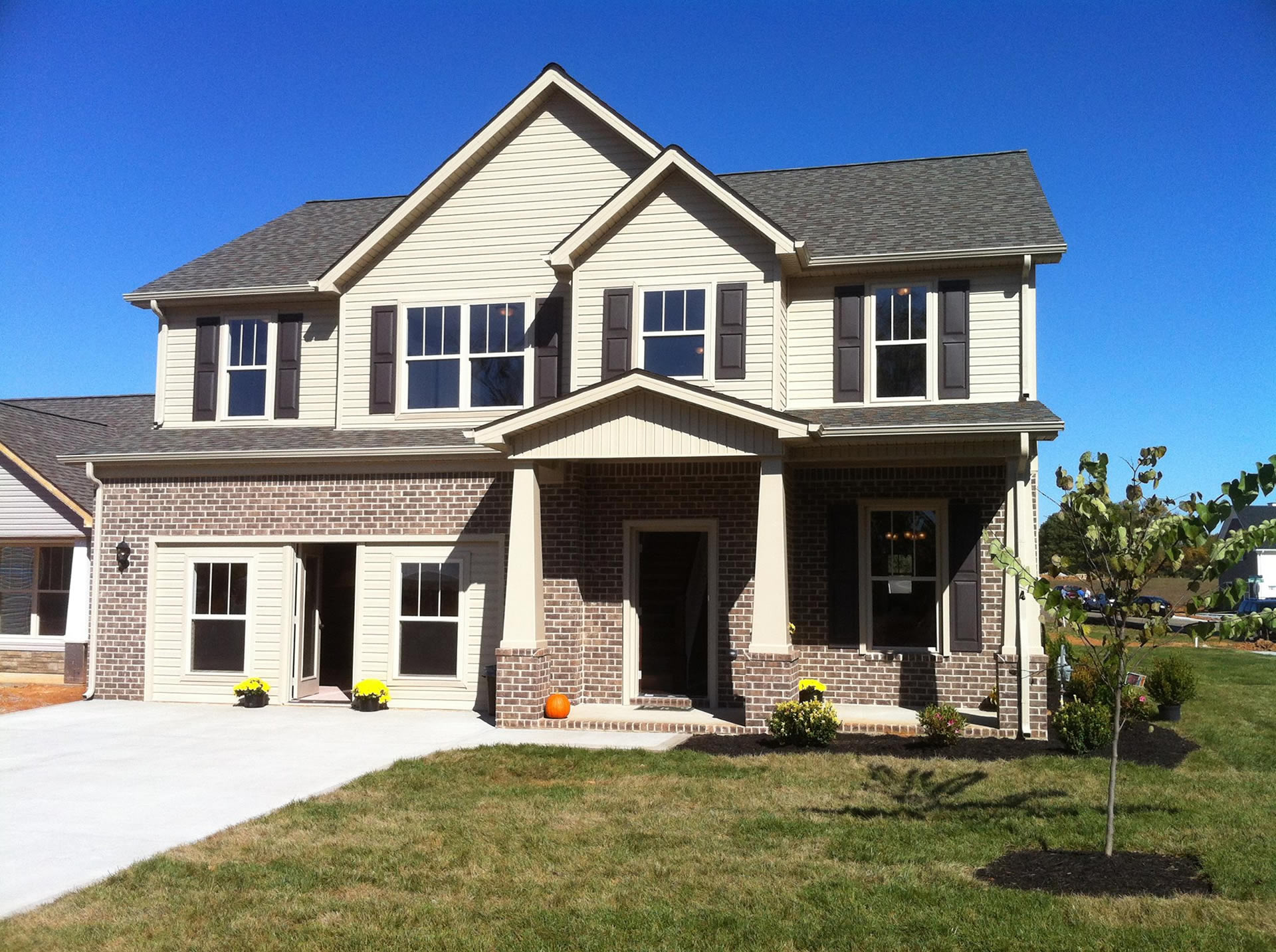 Reserve at Oakland
With generous greenspace, scenic walking trails on Spring Creek, and plenty of playgrounds and sidewalks, The Reserve at Oakland provides residents with endless options that allow them to fully enjoy all that nature has to offer.
Everyone knows that you don't just buy the house. You buy the neighborhood. Surround yourself with people, sights, and memories that make you feel right at home and help you to live the life you've always imagined for yourself. You belong here! Contact us today to get started!